Lonzo Ball Brother Scores 92 Points In A Game!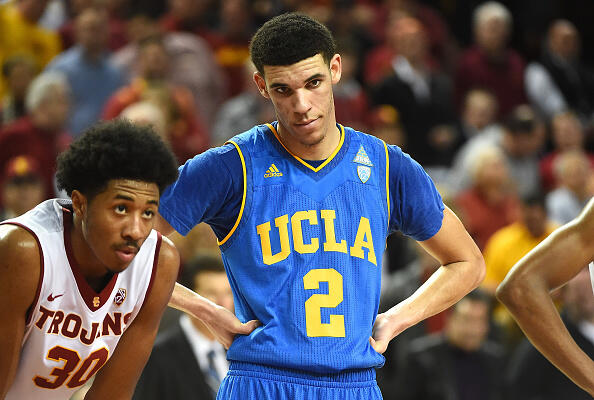 Lonzo Ball is considered the best college basketball player in the country, he might not even be the best basketball player in his own family!
Check out what his little brother did in a 32 minute basketball game last night HERE!
Photo Credit: Getty

THE MARK and RICH SHOW
Join veteran announcer Mark Willard and former NFL player Rich Ohrnberger for sports talk and debate weekdays from Noon to 3pm on XTRA Sports 1360 AM.
Read more